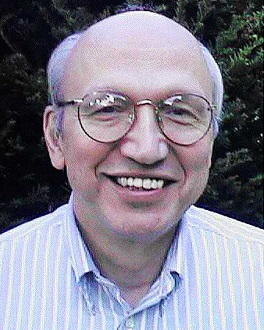 The Role of High Frequency Switching in the Control of Markov Processes
Its wide range of applications, together with the relative tractability of the subject, has made the control of Markov processes a popular topic. The optimal control for problems in which certain elements of the transition matrix (the infinitesimal generator in continuous time) are adjustable in real time, and for which the state is perfectly observable, is understood in considerable detail. However, for a subset of such problems there is a least upper bound on the performance that can be approached through ever-higher frequency switching but never achieved. The limiting trajectory in such cases is not generated by an ordinary chattering control but rather by large amplitude Lie bracketing, with each cycle generating an infinitesimal area. Our recent work gives conditions under which this behavior does and does not occur. Examples include the solution of a problem involving the evaluation of the free energy of a thermodynamic system.
Roger Brockett's contributions to control theory and applied mathematics include early work on frequency domain stability theory, differential geometric methods in nonlinear control, the computation of Volterra series, a geometric approach to the sufficient statistics problem in nonlinear estimation, stabilization questions, robot kinematics and dynamics, formal languages for motion control, hybrid systems, computational problems related to tensor ranking and integrable systems, quantum control, and optimal control of Markov processes. His research and teaching has been recognized with awards from IEEE, ASME, SIAM and AACC. He is a fellow of IEEE, SIAM and AMS and a member of the National Academy of Engineering. As a Harvard faculty member he served on the faculty council for several years, initiated long standing introductory level courses in design and developed major funding for group efforts in robotics and computer vision. He retired from the regular faculty in 2012 after nearly 50 years of lecturing and having served as the major advisor of more than 60 Ph.D. students at Harvard, MIT and Brandeis. His 1970 textbook on linear systems has recently been reprinted in the SIAM Classic Series.